Our  hotel know as the best hotel in Prishtina .Book now to have the best vacation ever!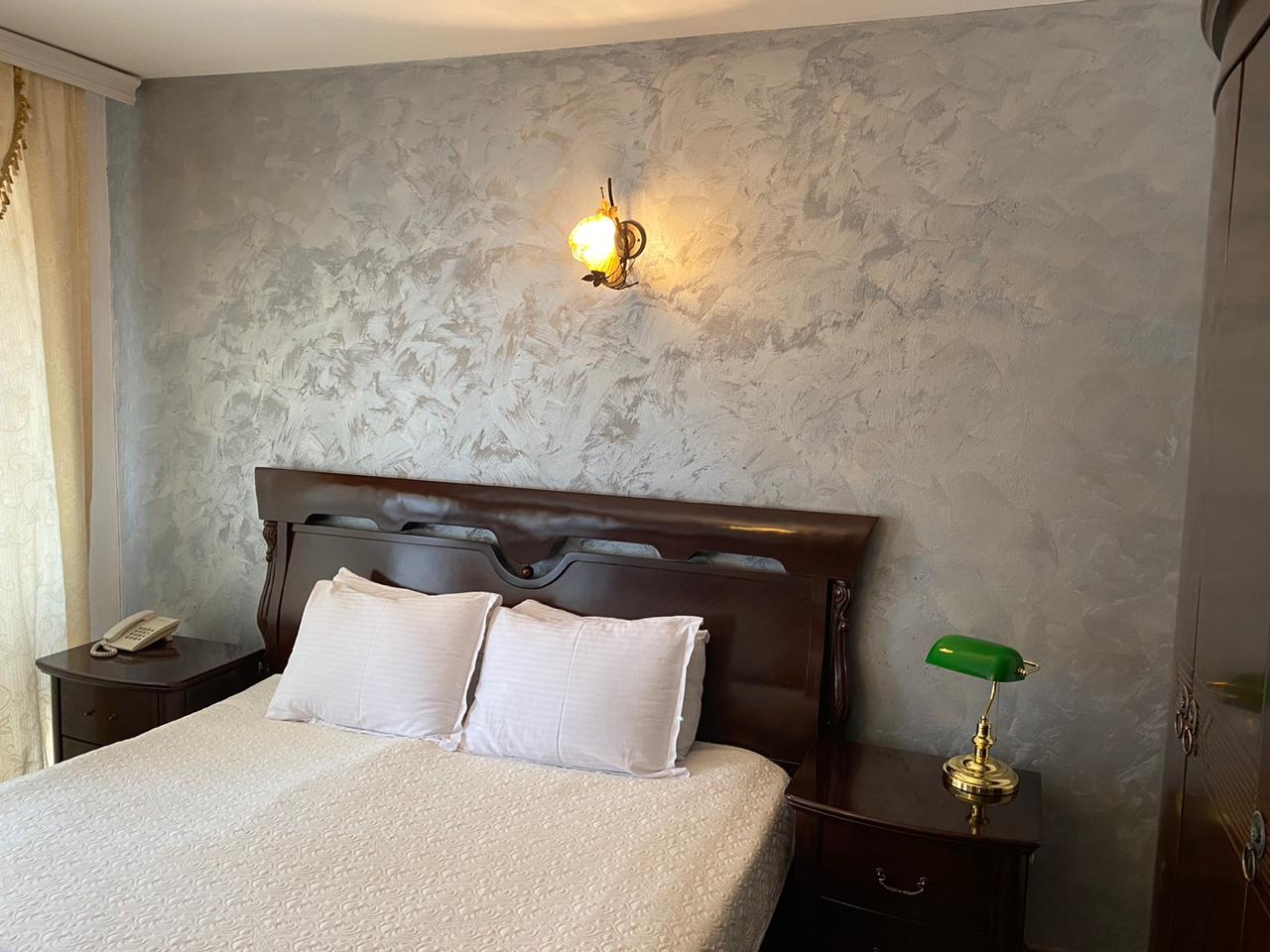 Surrounded by scenic beauty and attractive tourist attractions we make it convenient for you to visit all the beautiful places with our inhouse guide. We can also help you arrange transport facilities for an easier commute to nearby places.
Experience the Life of Prishtina City
We will help you experience Prishtina life in its true sense. From living among the residents to eating authentic delicacies you are sure to walk home with memories and wonderful moments.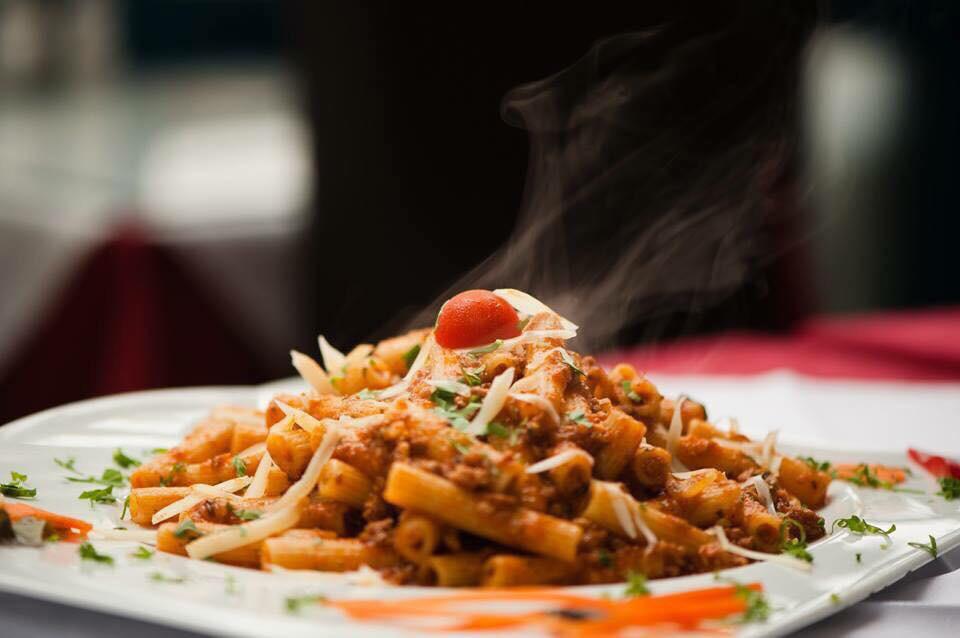 Our Inside Pictures
Take a look at some pretty pictures captured in and around our premises.
What Our Guests Say
We take pride in serving our guests with the best experience. Read what they say.
"Very good price, the staff was amazing and breakfast was very good."
"El personal de recepción y cafetería fueron muy amables en todo momento. Aunque el hotel está ubicado en una pendiente un poco inclinada, no hay problema para llegar a él. La zona turística está a sólo 15 minutos a pie. Cerca del hotel, a unos 500 metros, hay una especie de mirador desde donde se ve toda la ciudad de Prístina a plenitud."
" The staff was nice and friendly, eager to help. They had a crowd of people on the day of my arrival, so I got a room, which used to be smoked in and was simply stinking, but it was changed on the next day, immediately upon departure of the crowd. The new room was larger, non-smoking and had a huge comfy bed. I could get a basic breakfast, including water and a cup of free coffee of my choice. The bread, butter, meat, chicken pate and cheese with some cut tomatoes and cucumbers was filling enough. I could also see some milk and cereal. I would definitely recommend trying the beef-steak from their menu. A big bonus was a great fish restaurant close nearby."
Plan an Unforgettable Experience in Prishtina Today!
We can help you fit your stay and experience within your allotted budget.